PAYDAY 3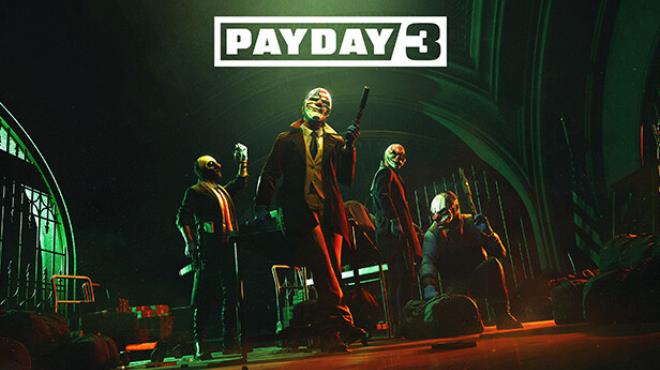 TORRENT – FREE DOWNLOAD – CRACKED
PAYDAY 3 is the much anticipated sequel to one of the most popular co-op shooters ever. Since its release, PAYDAY-players have been reveling in the thrill of a perfectly planned…
---
Game Overview
---
PAYDAY 3 is the much anticipated sequel to one of the most popular co-op shooters ever. Since its release, PAYDAY-players have been reveling in the thrill of a perfectly planned and executed heist. That's what makes PAYDAY a high-octane, co-op FPS experience without equal. Step out of retirement back into the life of crime in the shoes of the Payday Gang, the envy of their peers and the nightmare of law-enforcement wherever they go. Several years after the crew's reign of terror over Washington DC has ended, they assemble once again to deal with the threat that roused…
Title: PAYDAY 3
Developer: Starbreeze Studios
Publisher: Deep Silver
Release Date: 21 Sep, 2023
Genre: Action, Shooter, RPG
---
DOWNLOAD LINKS
---
Release Name: PAYDAY 3
Cracked by: P2P
Release Size: 27.67 GB
NOTE NOTE: before downloading, you need to know:
Cracks are taken from online-fix.me. Since this game is mostly online-only, even with singleplayer. Therefore, the crack may not work in the near future if the developer fixes it from their server side. This game is not too large in size, so you can consider this a trial version if you have good internet to download 😉
========================
HOW TO LAUNCH GAME:
1. Launch Steam client.
2. Requires Microsoft Store account to work, so you have to create an account.
3. You have to create Nebula account (https://nebula.starbreeze.com) and link Microsoft Store account to it. (otherwise you wil recieve login/password window in game).
4. Start game from "XboxLiveAuth.exe"
5. Log in to your Microsoft Store account. In-game: "Connection": Accept an invitation from a friend "Creating a server"
========================
NOTES:
– You can play on official servers.
– In order for invitations to work, you must have the crossplay option enabled, otherwise invitations will not be sent.
– If, when you start the game, a window appears where you need to enter the login and password for your Nebula account, this means that you have not linked your Microsoft Store account to your Nebula account.
– DLCs ​​are not currently unlocked. (to be explored later)
Some software you may need (if your PC does not have it installed):
https://dotnet.microsoft.com/en-us/download/dotnet/thank-you/runtime-desktop-5.0.17-windows-x86-installer
Credit to online-fix.me.
TORRENT LINK
---
System Requirement
---
Minimum:
Requires a 64-bit processor and operating system
OS: Windows 10
Processor: Intel Core i5-9400F
Memory: 16 GB RAM
Graphics: Nvidia GTX 1650 (4 GB)
Network: Broadband Internet connection
Storage: 65 GB available space
Recommended:
Requires a 64-bit processor and operating system
OS: Windows 10
Processor: Intel Core i7-9700K
Memory: 16 GB RAM
Graphics: Nvidia GTX 1080 (8GB)
Network: Broadband Internet connection
Storage: 65 GB available space
---
Screenshots
---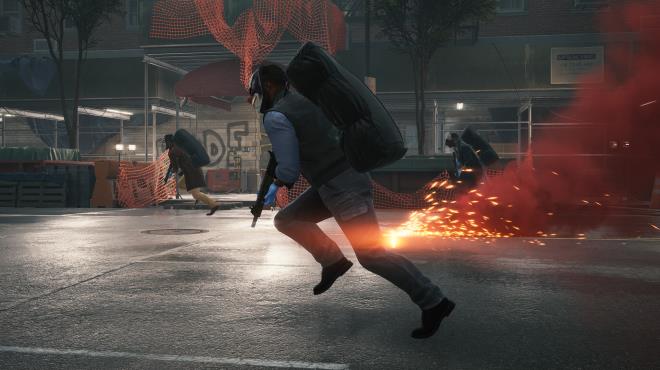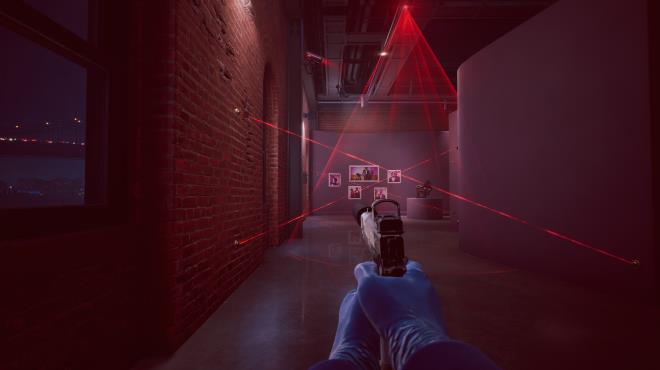 PAYDAY 3 Crack, PAYDAY 3 Free Download, PAYDAY 3 GOG Download, PAYDAY 3 REPACK, PAYDAY 3 Torrent, PAYDAY 3 Torrent Download